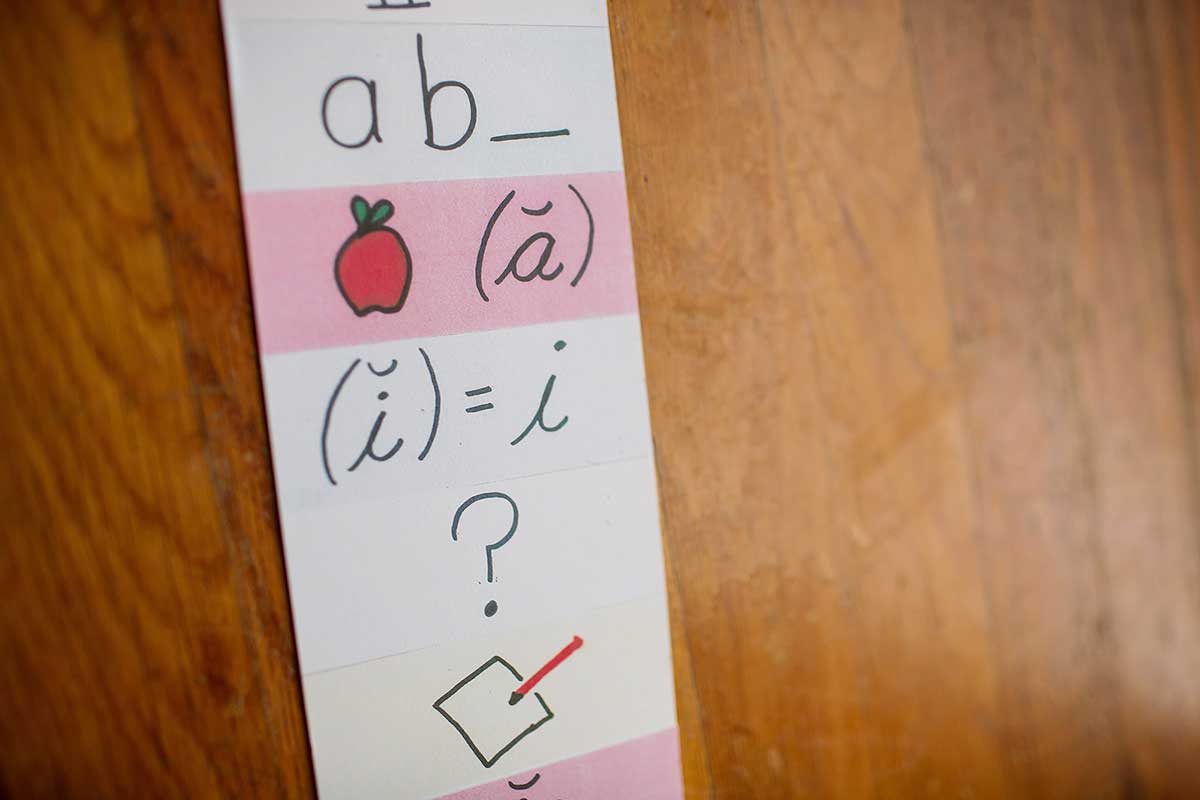 What is dyslexia?
Dyslexia is a specific learning disability that is characterized by difficulties with accurate and/or fluent word recognition and by poor spelling and decoding abilities. These difficulties typically result from a deficit in the phonological component of language that is often unexpected in relation to other cognitive abilities and the provision of effective classroom instruction. Secondary consequences may include problems in reading comprehension and reduced reading experience that can impede growth of vocabulary and background knowledge.
Signs of Dyslexia
Common signs of dyslexia in children grades 3-8 include having difficulty with the following:
Understanding instructions or directions
Pronouncing words correctly
Reading words and letters in the correct order, frequently reversing or skipping over them
Mastering spelling rules
Spelling the same word consistently and correctly
Proofreading and correcting self-generated work
Learning/remembering new skills (relying heavily on memorization)
Dyslexia Evaluation
We emphasize the importance of early identification of dyslexia and provide dyslexia evaluation services to assist in the detection of this learning disability.